Members of the House of Representatives are set for a high-powered meeting with the Group Managing Director of Nigerian National Petroleum Corporation (NNPC), Limited, Mele Kyari over the importation of adulterated petroleum motor spirit (PMS) into the country and the effects.
Also, the Chief Executive Officer of NNPC Midstream petroleum regulatory agency, and other officials of the agency are expected at the investigative hearing slated for 10am on Wednesday.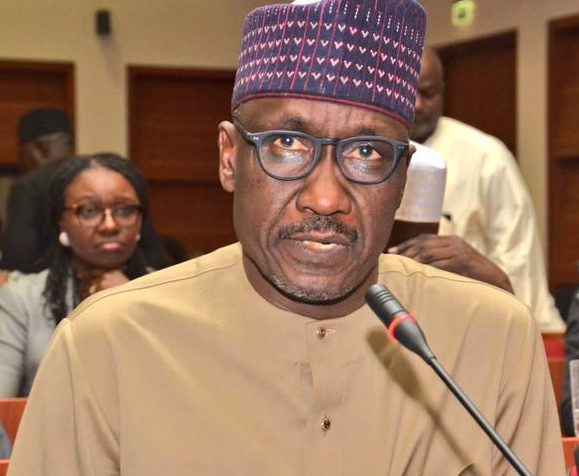 Meanwhile, the lawmakers have expanded the scope of the investigation to why long queues still persisted at the filling stations.
Tempers had frayed in the House last Thursday over the recent importation of adulterated PMS into Nigeria, which had caused a crisis across the country.
Ndudi Elumelu, the minority Leader of the House, raised a point of order to decry the hardship caused by shortage of fuel in the Abuja metropolis drawing from his experience.
Elumelu was quoted as saying, "I wanted to come under Order 8 Rules 4 and 7 for us to discuss this issue of lingering fuel crisis in Nigeria. I agree that the NNPC said they had enough but it (the situation) does not seem to tally with their submission that they have enough fuel. There are still some lingering fuel crises in the whole of Nigeria.
"Today, it was even difficult for me to get here because all the roads are totally blocked by those wanting to get fuel, and there is no fuel. There is already an existing committee saddled with the responsibility of investigating the issue of adulterated fuel.
"So, I was thinking if we can take it and refer it to them as the House deems fit. We should find out whether there is an interim report to that effect, with the assignment that the House has given to that committee to do."
BLOGARENA GATHERS…..